IRIE© Wicked Solutions
Upstack engine augments each individual to understand the complex adaptive system around them and continuously improve at personalized point-to-goal.​
"You don't see what you're seeing until you see it but when you do see it, it lets you see many other things."
IRIE© Partners Share Upside of Co-Created Higher Order Value
IRIE© Wicked Solutions | Working Together to Co-Create and Solve Wicked Problems

IRIE© Education Ecosystem
Education Wicked Opportunity is fueled by the shift in the 21st Century education (skills & character) needs for each person and the complex world around them. Teachable moments in the complex adaptive world are different for each person's lens, experiences, thinking, feeling and goals.

IRIE© Future Ecosystems
Future Wicked Opportunities are fueled by wicked problems. A wicked problem has inter-relational complexity means that it has no determinable stopping point. Moreover, because of complex interdependencies, the effort to solve one aspect of a wicked problem may reveal or create other problems.
IRIE© Partners and Alliances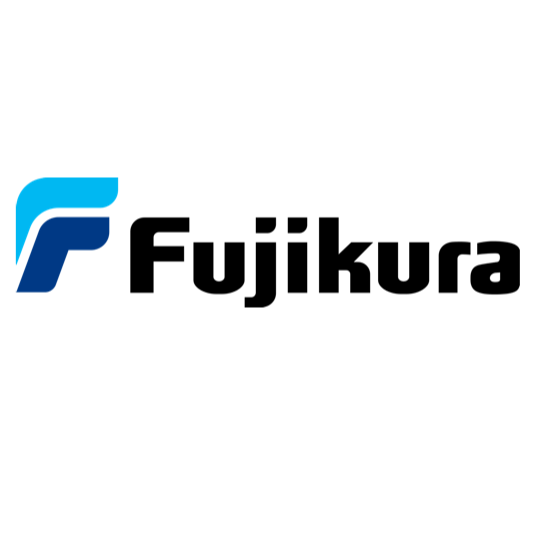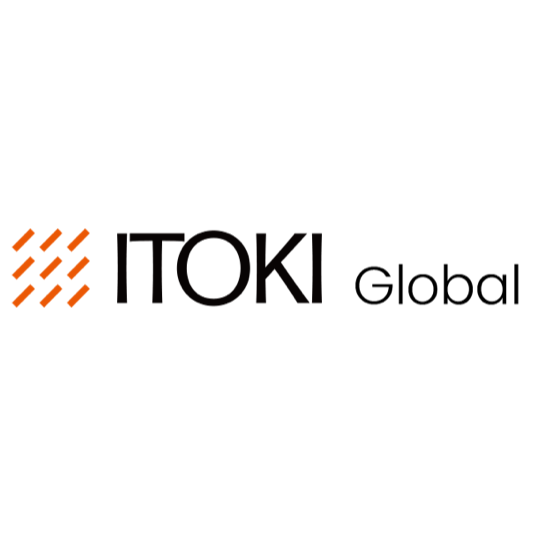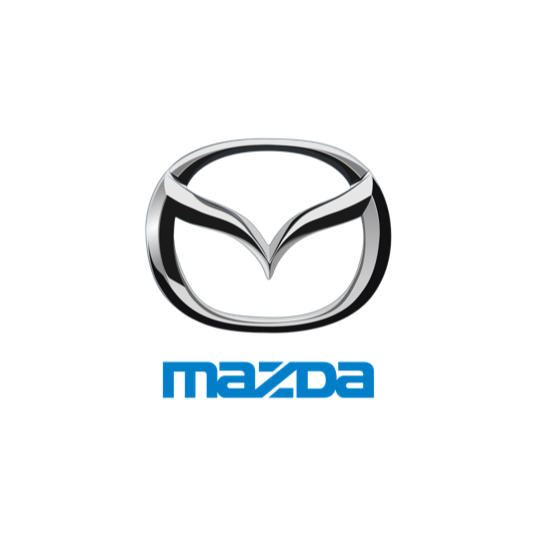 IRIE© glues partner point solutions and augments with higher order features to co-create wicked solutions.