Mission Driven Team
Augment people with Relational Intelligence in order for each Individual to auto-correct themselves and/or the complex adaptive world around them to a better life.
"We humans have a wide range of abilities that help us perceive and analyze mathematical content. We perceive abstract notions not just through seeing but also by hearing, by feeling, by our sense of body motion and position. Our geometric and spatial skills are highly trainable, just as in other high-performance activities. In mathematics we can use the modules of our minds in flexible ways – even metaphorically. A whole-mind approach to mathematical thinking is vastly more effective than the common approach that manipulates only symbols."
We view relationships as systems. They only work when all parties benefit. They're only stable when everyone has a reason to invest in them. That's why we're always striving to deliver value to our partners, collaborators, and stakeholders. We seek harmony and balance in our relationships. That's a core pillar of our organization and our technology.
We also believe in synergies. We believe in enabling complex adaptive systems which are more than the sum of its parts. Collaboration is a key component of our growth strategy because we believe in the exponential value of shared contributions and coexistence. We want to see our partners succeed as much as we want to succeed ourselves, and this goes back to our unshakable belief in mutual benefit – we try to build relationships where everyone shares  in the outcome.
As a company focused on creating relationship capital, we know the importance of trust. We believe transparency builds trust and accountability. That's why we're transparent about what we do, from our data policies to our value propositions.
We believe transparency creates more trusting relationships that are balanced and mutually beneficial to everyone involved. 
Our global goal is to build a world where technology responds to human needs, and to enable a society where wealth is measured in emotional and cultural capital.
Our regional goals, as they relate to Asia, include a three-pronged approach to building trust:
 In Japan: we hope to address the small and medium enterprise succession crises; the declining, aging population; and the wealth disparity among urban, suburban, and rural families. 

In Indonesia: our social strategy is to address the emerging middle class market and the knowledge, character and skills among Indonesia's diverse people. 
We're a team of open-minded divergent thinkers. Our team, and our technology, thrives on positive deviance. We hope our team members, our partners, and our stakeholders think differently, because that's what moves us forward and encourages us to keep creating and innovating.
We don't just safeguard your data; we want our users to have full ownership rights over it, including who can access it, use it, and derive value from it. This means that opt-in with informed consent is just the beginning. We give our users choices and control. Because, ultimately, we're building relationships based on shared values, not attraction.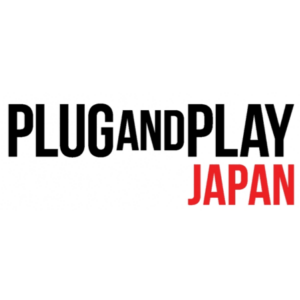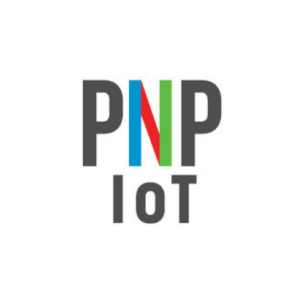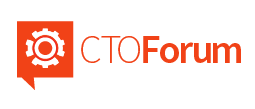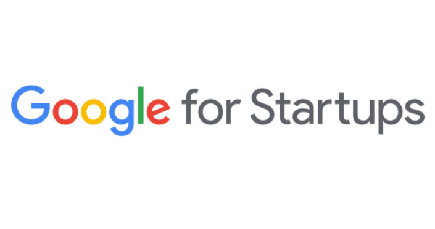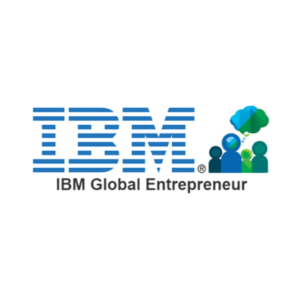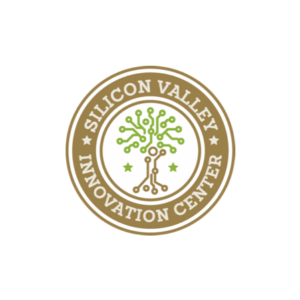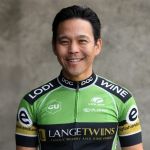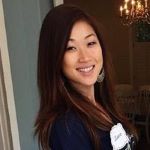 Tiara Womack
Co-founder & Vice President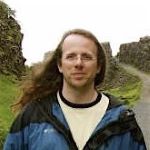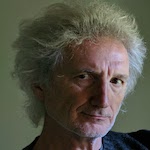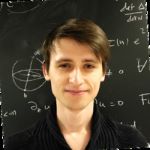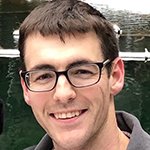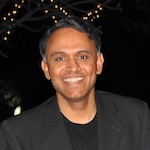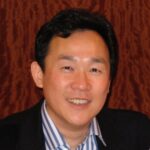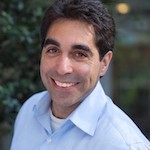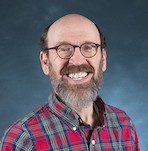 Robert Meyerhoff
Math and Technology Advisor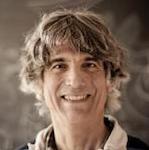 David Gabai
Math and Technology Advisor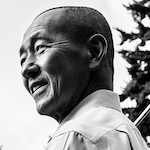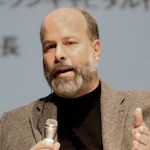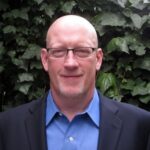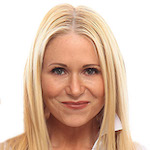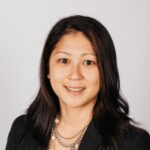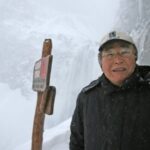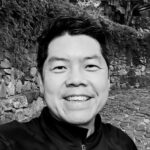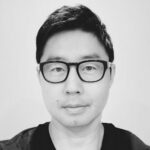 IRIE© upstack engine glues partner point solutions and augments with higher order features to co-create wicked solutions.